Computer Repair in Monmouth since 1995
Totland Computer Services is a family owned business doing Computer Repair in Monmouth County since 1995. We provide specialized by appointment computer services to local families, medical professionals, realtors, and other small businesses. In addition to computer repairs, we also do Managed IT Services in Monmouth, Middlesex, and Ocean County.
Network and Security Services
Computer Repair and Upgrade
Managed IT Computer Services
Website Development and Hosting

Approach
One of the Most Affordable Tech Support Companies in Monmouth County
Check out our Service Rates page and see for yourself how affordable we are compared to other Professional IT Services companies in Monmouth, Ocean, and Middlesex Counties.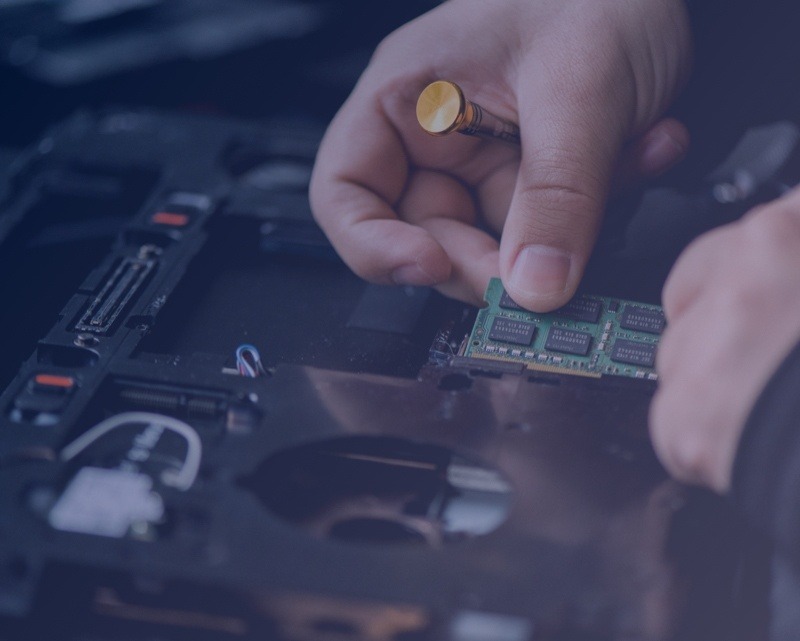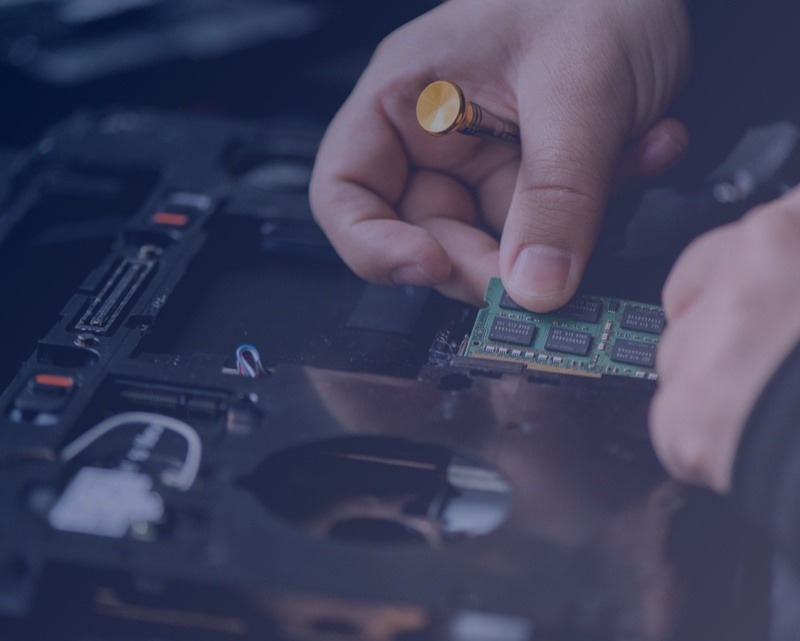 We Can Build You A Custom Technology Plan To Fit Your Needs
Technology changes everyday and Totland Computer Services is on top of all the changes.  If you are in need of a Technology Refresh, we can help you design and implement the latest technology to get more work done at a fraction of the cost of other solutions
Get Started Five Spheres. One Mission.
Your technology is only as strong as your weakest link.  At Totland Computer Services, we make sure you are never vulnerable and your technology and your data are safe and protected.
TESTIMONIALS
What People Are Saying
Own a water damage/mold business in NJ. In the past it's been hard to operate a business and find reliable & reasonable computer service. This all changed when I found TJ from Totland Computer Services. He was easy to get in touch with and provided me a detailed cost estimate on the services I was in need of. He also provided me some recommendations and suggestions (at no cost) and was extremely patient with his time. In this day and age it's tough to find someone who's honest, trustworthy, and experienced as TJ is. He helped me secure my websites, help with updating software and anti-virus protection, and so many other things vital to a business's success. A lot of my business contracts are PDFs through Adobe Professional which he helped install and provide some guidance on. I've used TJ multiple times for other computer related services. Would HIGHLY recommend him to anyone in need.
After a Comcast upgrade, my home network went offline and Comcast could not help me at all.  I called Totland Computer Services and TJ was able to come over within  the hour and had me working in less then 30 minutes.  I would recommend him to anyone who needs fast, affordable, and quality computer or networking help.
Todd from Totland Computer Services was very professional and knowledgeable . He solved all our computer problems in our office very quickly . We would highly recommended him and hire him again .
My laptop trackpad stopped working and a friend recommended TJ at Totland Computer Services.  I called him on a Saturday around 10 am and he came over and had my computer fixed before 11.  Such great service and the repair only cost $75.  Highly recommended!!