Meet Your Local IT Company
Totland Computer Services is a small, Family Owned Computer Repair and IT Services company located in Monmouth County since 1995
5About Us
Full IT Services Since 1995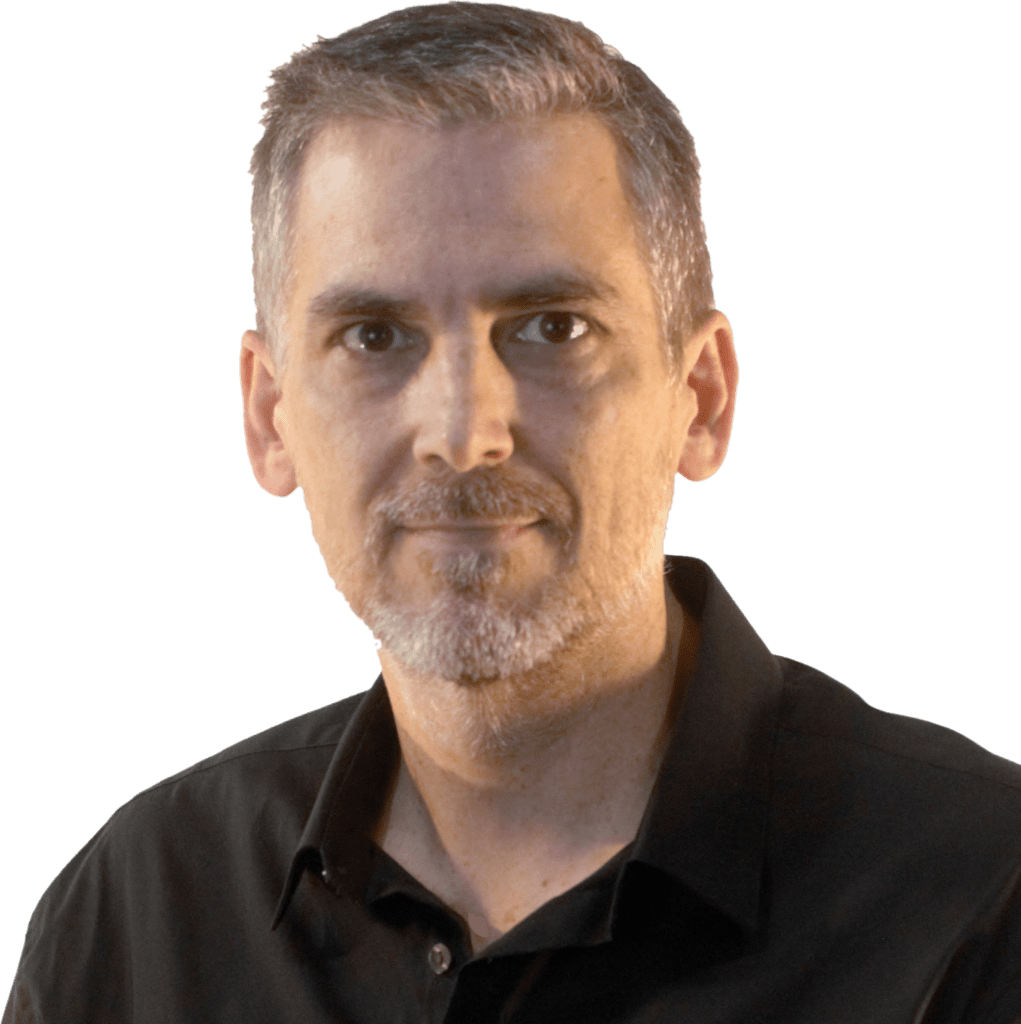 My name is Todd "TJ" Totland and I am the owner of Totland Computer Services, LLC.  I have been doing Information Technology in Monmouth County NJ since 1995 and am a lifelong resident of New Jersey.
I have been working in the technology field since 1990 and worked for many large and small companies including Bell Communications Research, Microsoft, AT&T, IBM, AIG, and several small companies where I traveled the U.S. designing and installing IT systems.  I also have 13 patents in broadband technologies.
At Totland Computer Services, I believe in making computers and technology better for my customers to use and design it in such a way to make things easy for you.  We all know technology will fail us and I believe being prepared is the only way to avoid problems.
I have very knowledgeable in Cloud Technologies (VMware, AWS, Azure), Server and Networking, Managed IT Services, Managed Hosting and Website Development, Networking and Security, and Computer Installation and Repair.  I also do Home Automation and do Smart Life Consulting for residential customers.
I am very current on technology and create weekly blogs on sites including TechLife101.com, ThriftyAdmin.com, GentlemensManual.com, and BudgetPhoto101.com.  Please visit my blog sites and tell me what you think.  If you like reading my work, please feel free to subscribe and follow me on my social networks.  
I am also a photographer and able to take professional head shots for your social and professional profiles.  Feel free to contact me if you have any questions about my services and how I can be of help to you or your company.
Please visit our services and rates pages to get a better idea on what I can do for you and if you have any questions, please feel free to contact me and I will do my best to solve any IT related problem you have.
Totland Computer Services has been family owned and operated since 1995 and we care about our reputation and your problems!
We can offer Same Day Service in most cases because we know how important your business and computer are to your life.  We run a fully mobile service and can even do remote repairs over the Internet.
We are a full IT services company that can do desktop, server, network, cloud, and even home automation.
We even offer Managed Services to both businesses and residential customers.  This means we will maintain your computers proactively and make sure they are stable and available when you need them.  We even go beyond patching and AV services and provide Cyber Security services to keep your safe when using your technology
Family Owned and Operated
Same Day Service Available