Totland Computer Services is a family owned business doing Computer Repair in Middletown NJ since 1995. We provide specialized same day computer services to local families, medical professionals, realtors, and other small businesses. We are located in Tinton Falls and do computer repairs and other IT services projects for customers in Monmouth, Middlesex, and Ocean County.
At Totland Computer Services, there is nothing more important then our relationship with our customers. We make sure every customer is extremely happy with our services and our reviews page show it. We have maintained exceptional reviews on all the leading review sites since 1995 and will continue to work hard to make sure you are satisfied with your computer repair or other IT service.
Please visit out rates page where you can see we are one of the lowest priced companies doing computer repair in Middletown.
In addition to computer repair in Middletown NJ, we also offer the following IT services to our customers:
Cloud, Networking, and Computer Services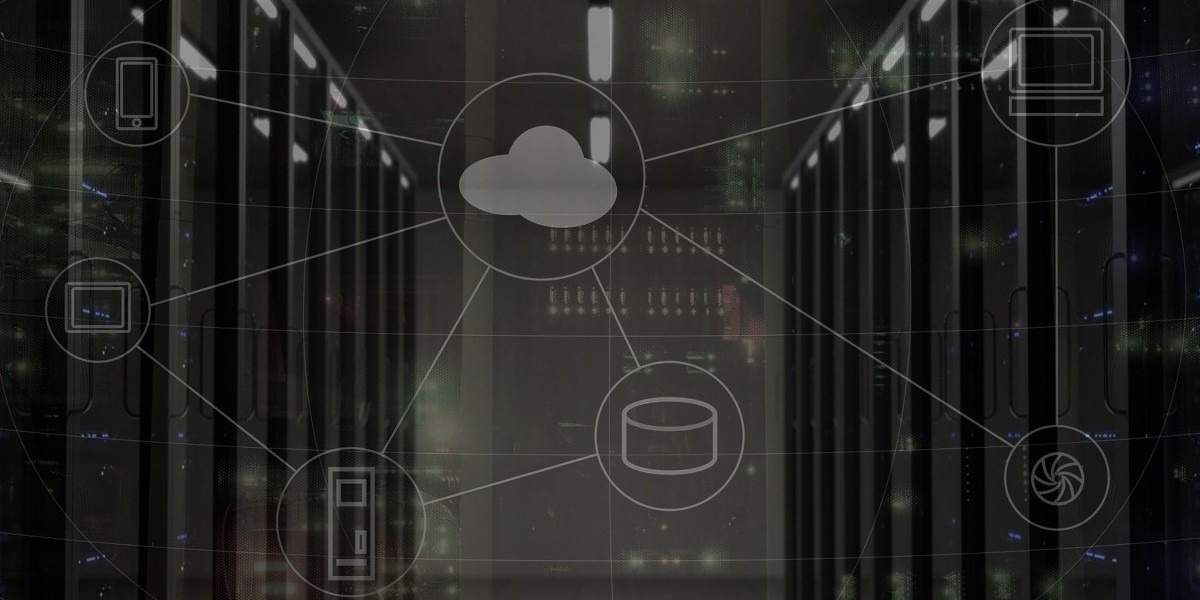 Grow your business without funding capital expenditures for IT infrastructure. You can outsource your Managed Cloud Services to Totland Computer Services and reduce your total cost of ownership. This will give you more time to focus on your core business.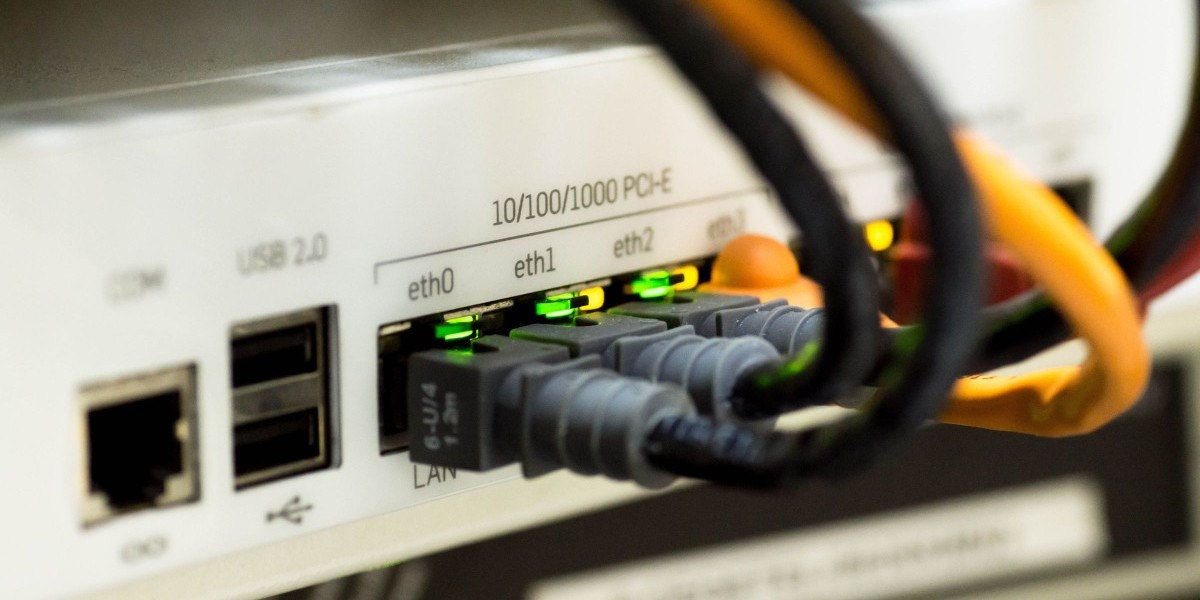 Link all of your technology onto a home network, allowing you to access the various parts of your home system. From lights to your television, we can help you to create a secure network that will allow you to enjoy the technological options available.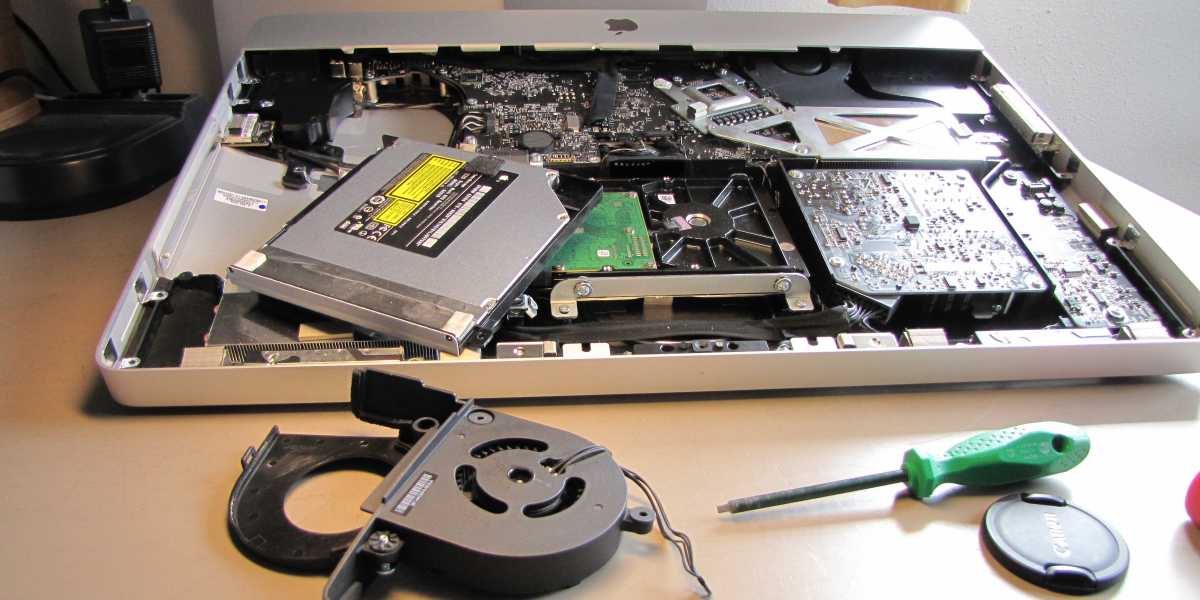 We provide Same Day Computer Repairs and troubleshooting in Monmouth County. This includes Virus and Spyware Removal, Troubleshooting Operating System Installation, Computer Service & Maintenance, Data backup and recovery, Laptop screen replacement, Hardware / Software Installation & Repair, Upgrades, and much more.